About the book: see the text that follows illustrations…Extracts/details: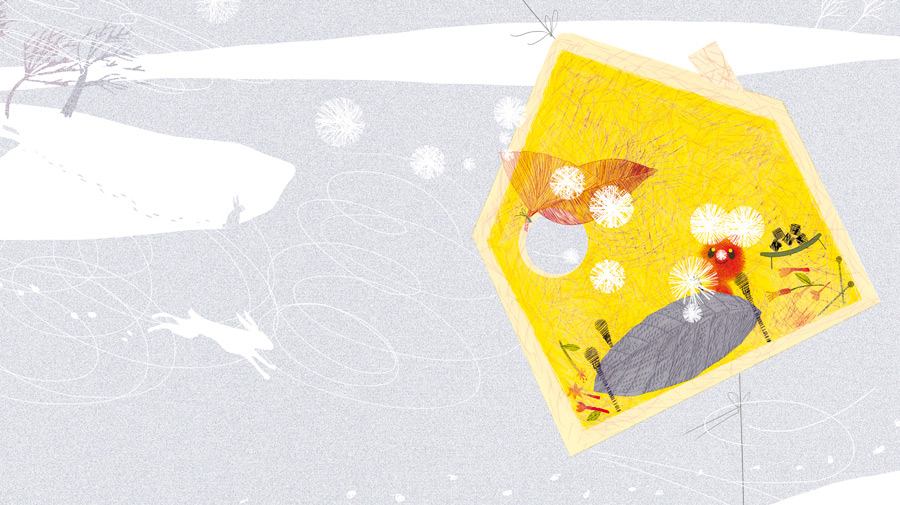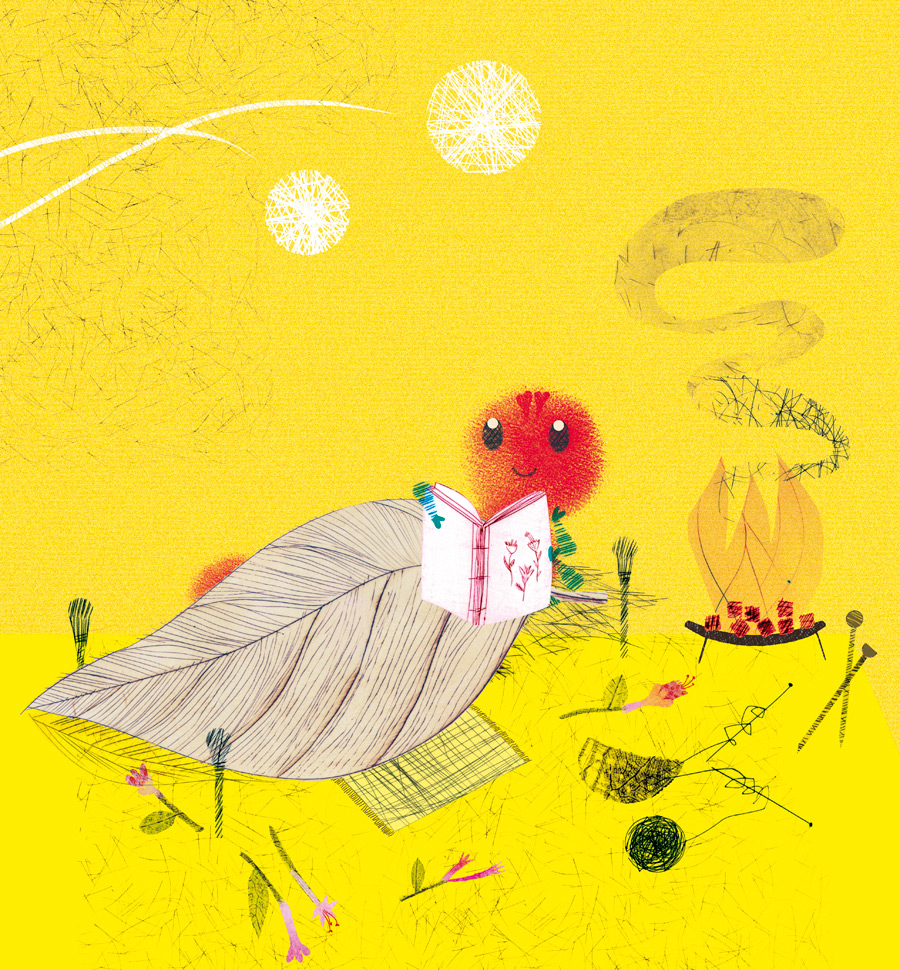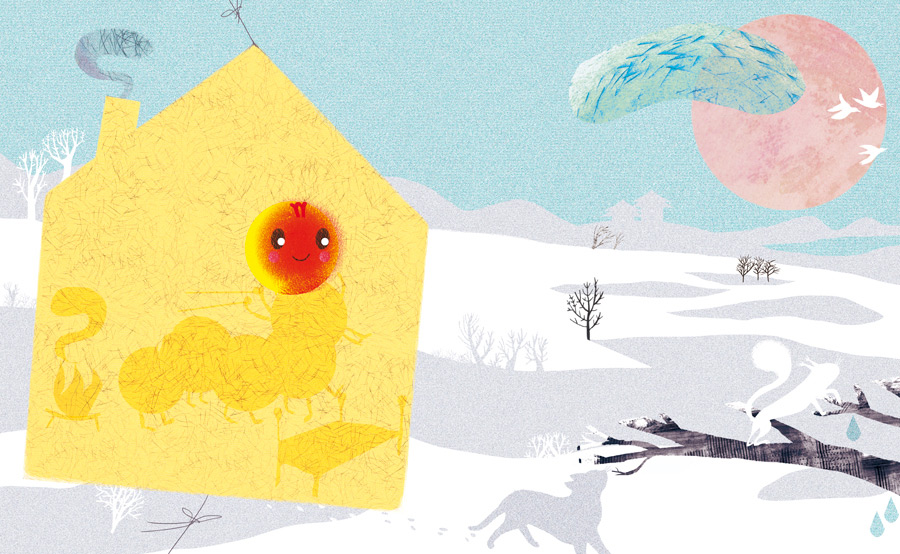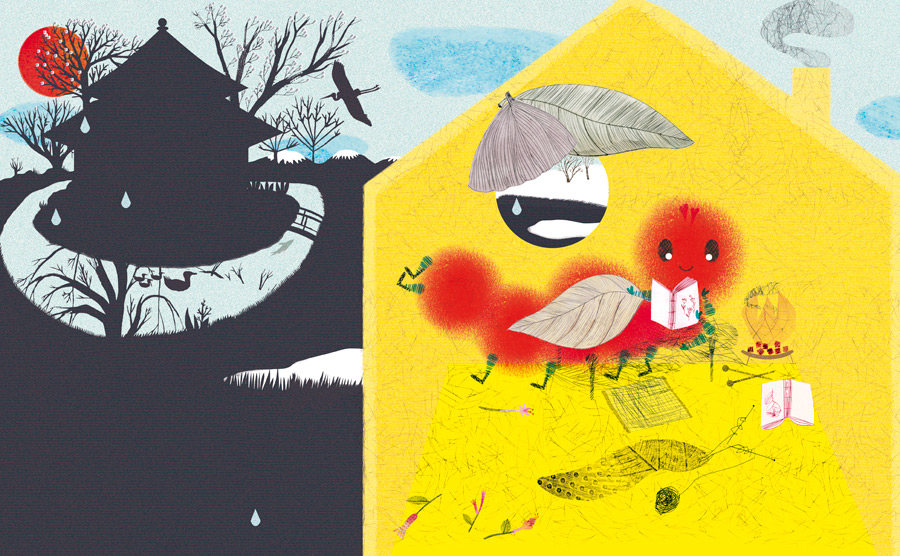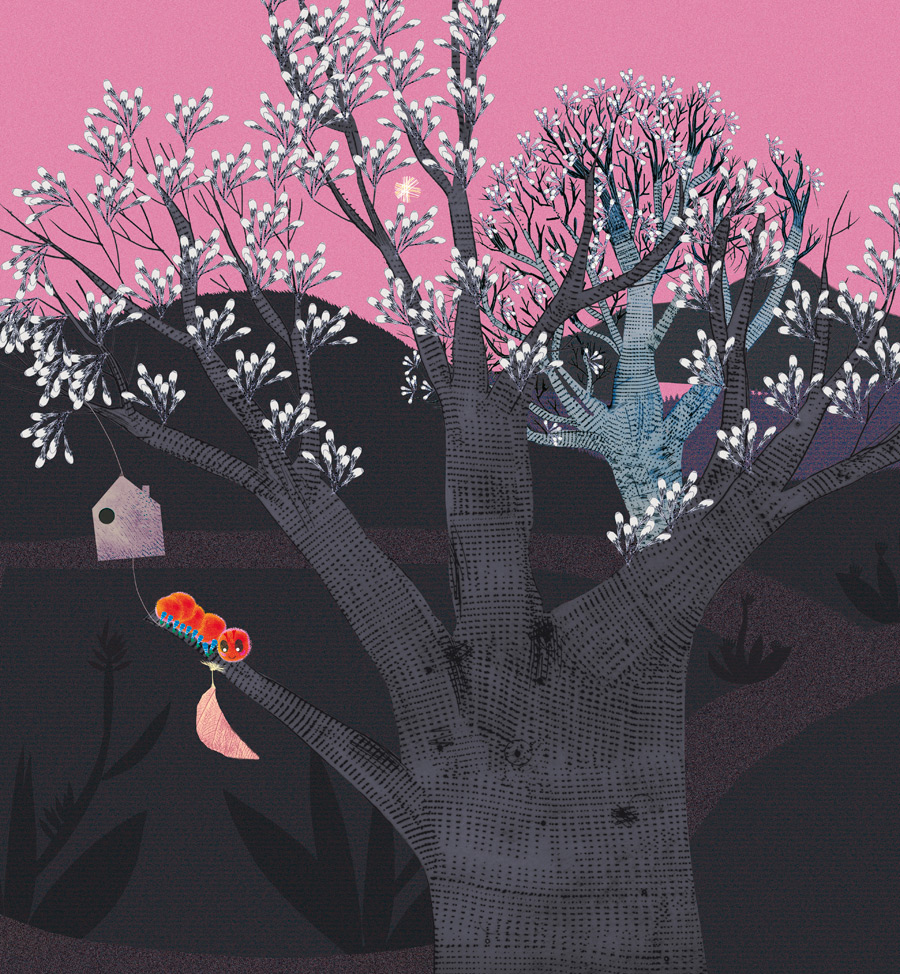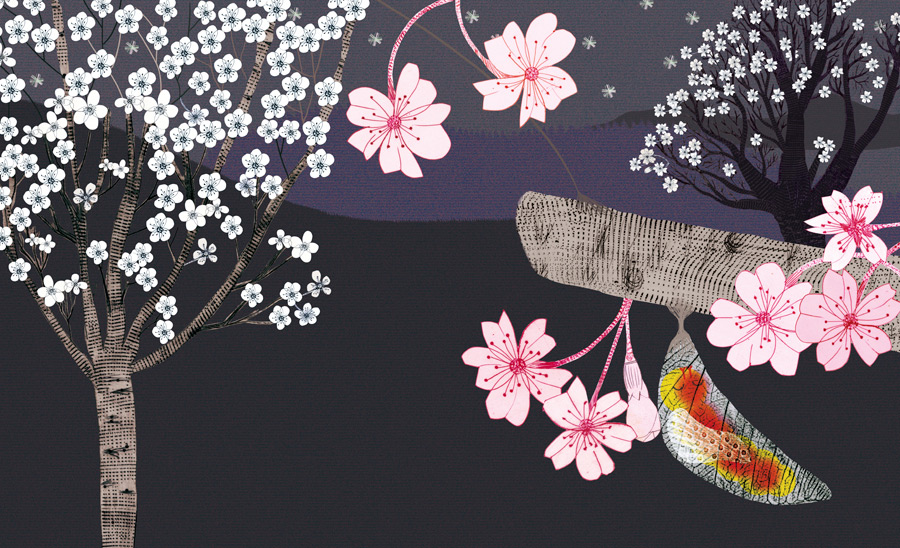 for the suspense, i won't show here the butterfly…
Detail of the back cover: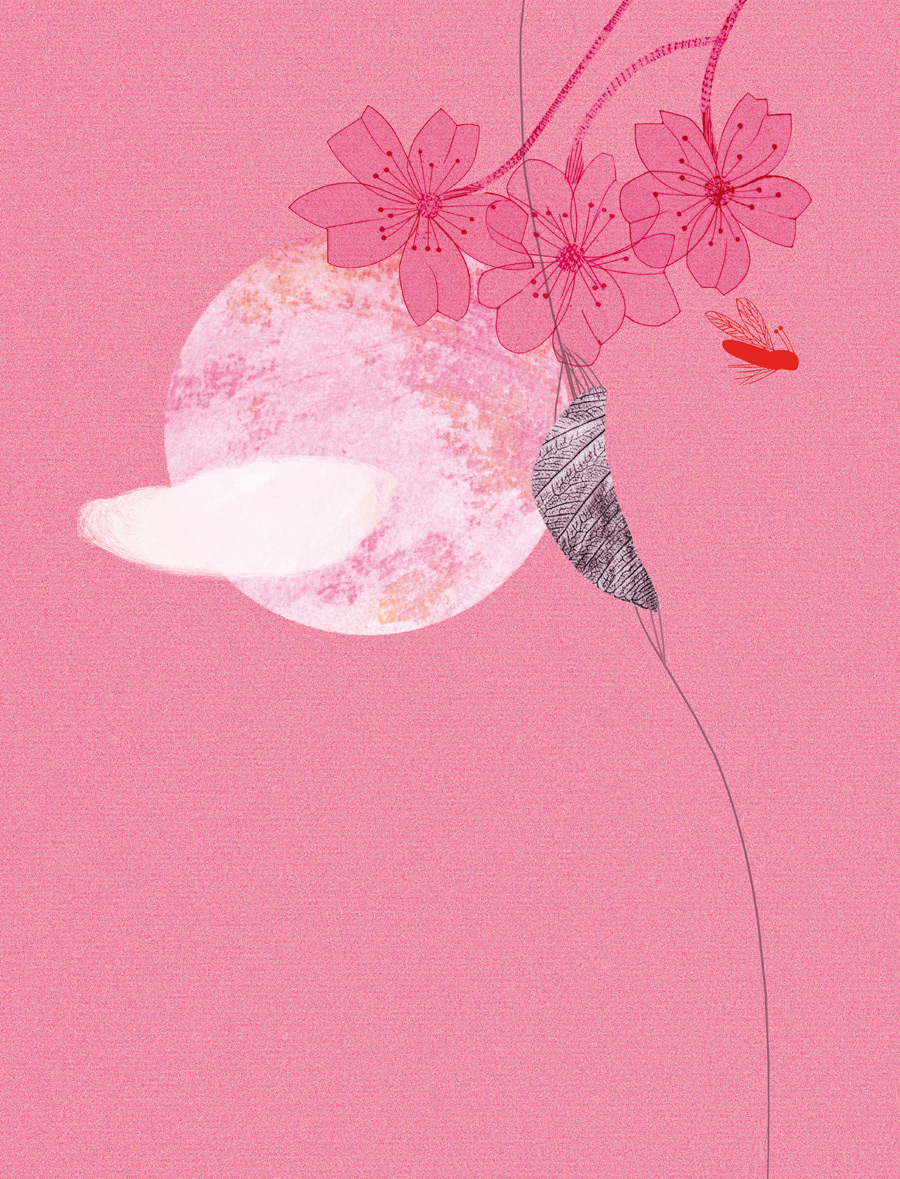 The last sentence of the text by the french author Nathalie Dargent, definitely motivated me to illustrate this story "my friend Kemushi". Kemushi means caterpillar in Japanese. I would like to thank a young Japanese woman that works on a very delicate and interesting blog "Le blog de Mai" about observing insects, caterpillars, butterflies, and nature in general…surprise, her blog is written in french! What a performance and generosity…I used to admire her blog in order to get the good feeling or spirit for illustrating this text.
Publisher:
-Editions Philippe Picquier (France, October 2012)
-Editorial Kókinos "Mi amiga Kemushi" ( Spain, Kokinos 2013)
-Publisher: Wydawnictwo (Poland, Tibum 2015) "Mój przyjaciel Kemushi"